Communicate Effectively  | Increase Your Influence | Empower Your Teams
Communicate Effectively 
Increase Your Influence
Empower Your Teams
ALAN HOFFLER
COMMUNICATIONS COACH
Keynote Speaker |  Trainer  |  Author
ALAN HOFFLER believes the power of Communication and the power of a Coach give you the ability to change a person, an organization, a community, and the world.
An engineer by trade but a communications coach by choice, Alan challenges his audiences to find their way out of the typical, boring, corporate communications challenges they face. He speaks internationally about the influence and value of great communication and the impact of a coach. With a coach's passion, a teacher's heart, and an engineer's mind, Alan has developed practical, systematic approaches that ANYONE can apply to their own communication to help them STAND OUT in their business and in their world.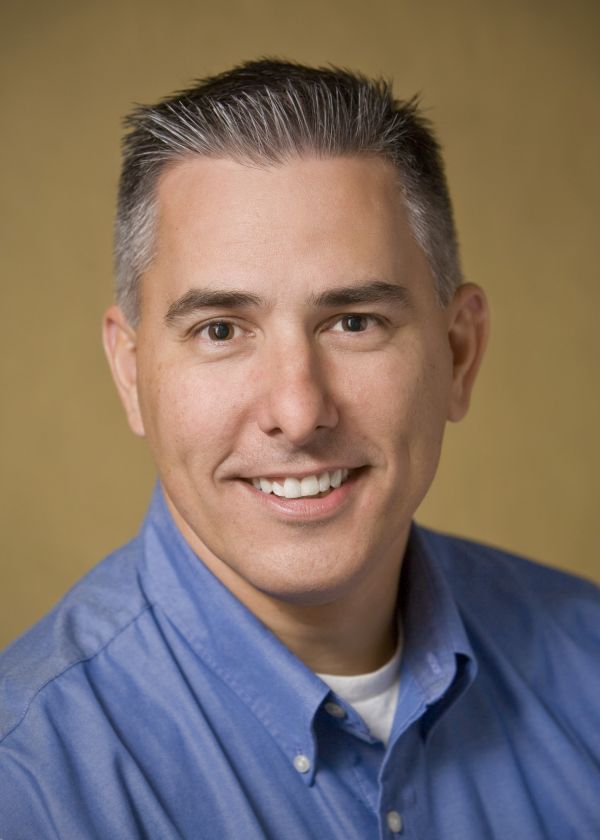 Meet Alan
Speaker | Trainer | Author | Coach
As a high-stakes communications expert, Alan motivates individuals and teams to build their confidence and professionalism and trains them to seamlessly handle the unexpected in ANY communications setting.
Alan is an international Keynote Speaker, Coach, Trainer, and Author who has delivered keynotes and training workshops to thousands on the impact of powerful, persuasive communication and the importance of coaching. He immediately connects with audiences with his high energy, relatable stories, and easy-to-apply, practical strategies. Alan uses a mentorship mindset to coach and lead others. With his engineering background and his analytical personality, he incorporates what truly works into his keynotes and coaching.
Alan is the Executive Director and Principal Trainer of MillsWyck Communications.  He is the author of Presentation Sin: The Practical Guide to Stop Offending (and Start Impressing) Your Audience. and the co-author of 6 Steps Forward, a parable about stages in a man's life.  He holds a BS in Aerospace Engineering and an MS in Applied Mathematics from North Carolina State University. Alan is a Certified Presenter for 3Dimensional Coaching, a certified ProScan consultant, an adjunct professor at both NC State University and the University of Richmond, a TEDx and Key5 Speaker Coach, an improving disc golfer, an avid college football fan, and has coached in many youth sports organizations.
Let Alan bring excellence to the communication in your organization!
KEYNOTES
Alan's keynotes motivate individuals and teams to build their confidence and their professionalism while handling the unexpected in ANY speaking or communications setting.
KEYNOTE & WORKSHOP TOPICS
 COMMUNICATING WITH EXCELLENCE
Winning Communication – Strategies to Connect and Convince
Why Modern Business Communication is Killing Productivity
The Silver Bullet: The One Skill Every Communicator Should Use
COACHING TO ACHIEVE EXCELLENCE
Coaching to Win: The Four Corners of Behavior Change
The Four Questions: Winning at What Matters
Learn to Communicate Effectively, Engage Your Audience, Get Results…
EVERY time you speak!
Just a Few of Our Happy Clients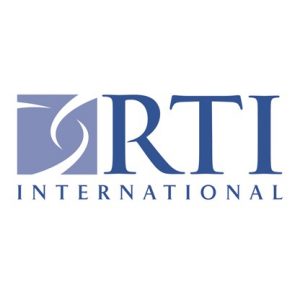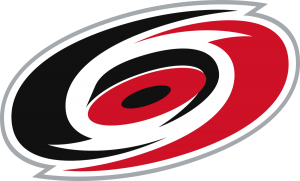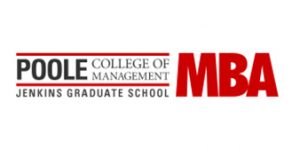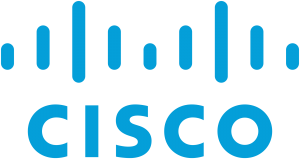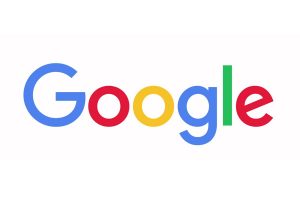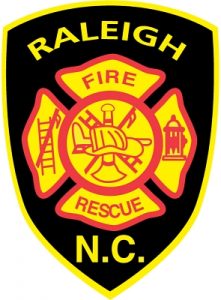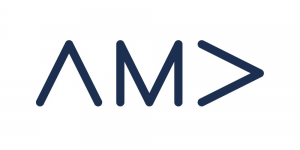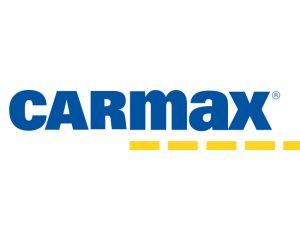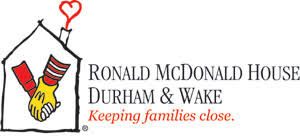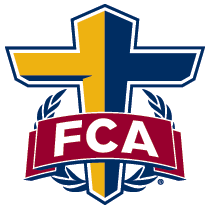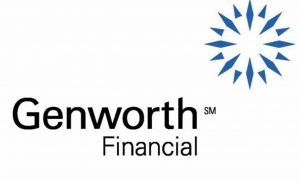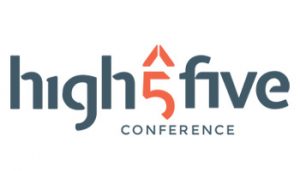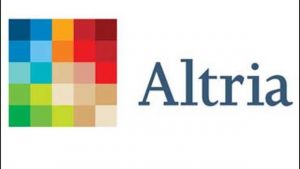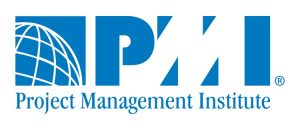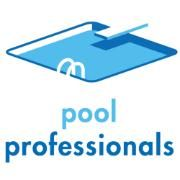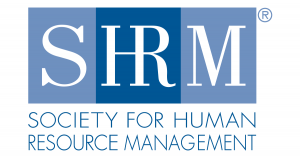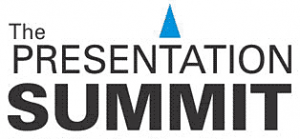 "THANK YOU! I have honestly had no less than 15 employees tell me today that you were the best speaker in our four years of holding planning sessions. We had high expectations and you delivered. Your message was clear, applicable and you delivered it in a fun and insightful way."
Dan
"I have been a public speaker for more than 25 years.  I majored in communications in college, and have studied it and practiced it ever since. Alan's class was transformative.  He took what I knew and moved me to a whole new level of skill even after decades of work.  I highly recommend you take Alan's classes in presentation skills.  If you're scared, he'll get you comfortable.  If you're okay, he'll make you good.  If you're good, he'll make you great.  He even has follow-up classes to keep your skills fresh. Toastmasters has nothing on Alan!"
Craig Mathews, Big Think
C. Mathews
"Alan Hoffler has been the most popular trainer we've ever had. Many of our staff have called me immediately after completing communications training with Alan to say how much they learned from him and how much they enjoyed his training. Alan's energy, his wit, his many experiences, and his ways of directly involving our staff during his presentations make for truly fun, effective, and memorable training. We highly recommend Alan."
D. Clark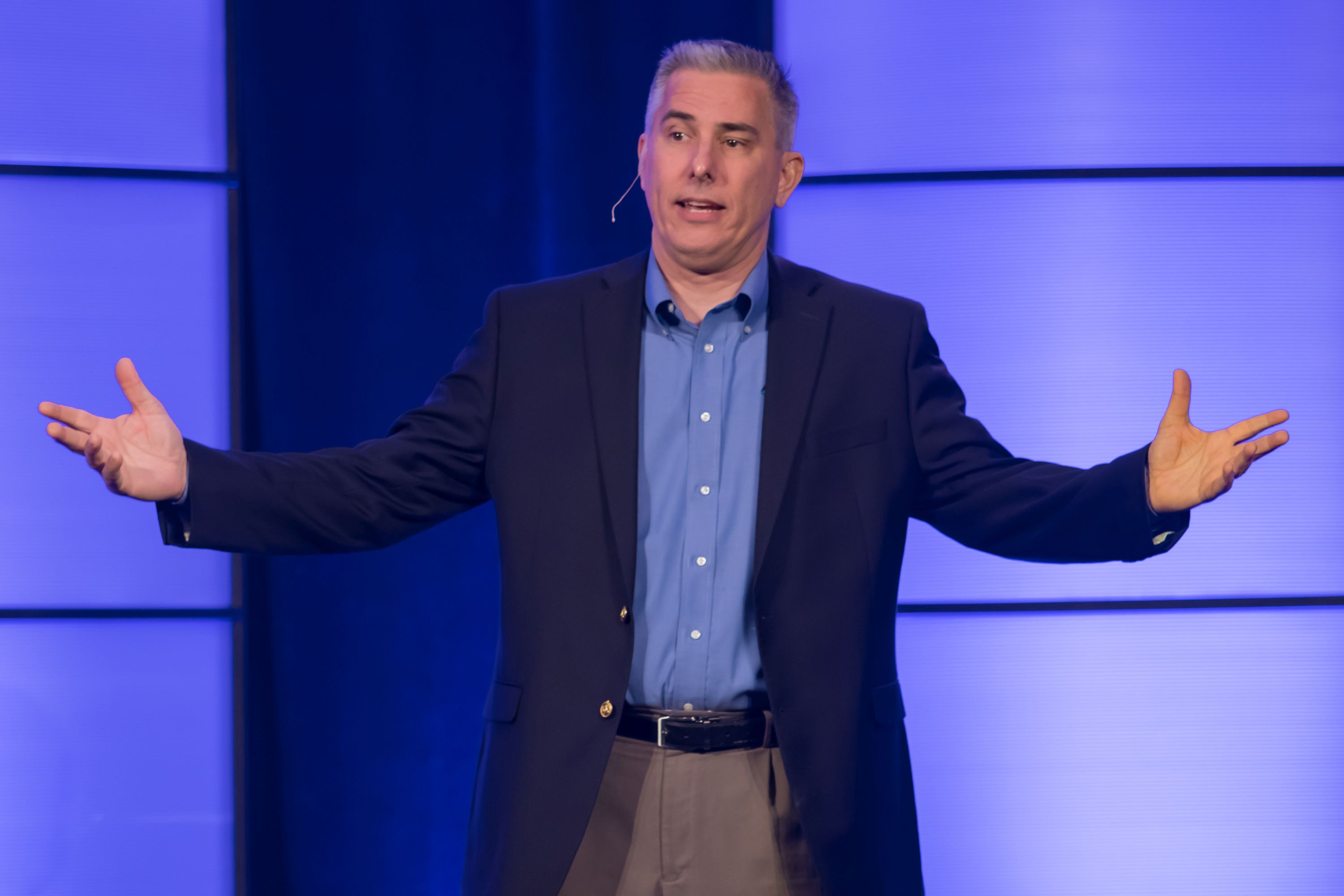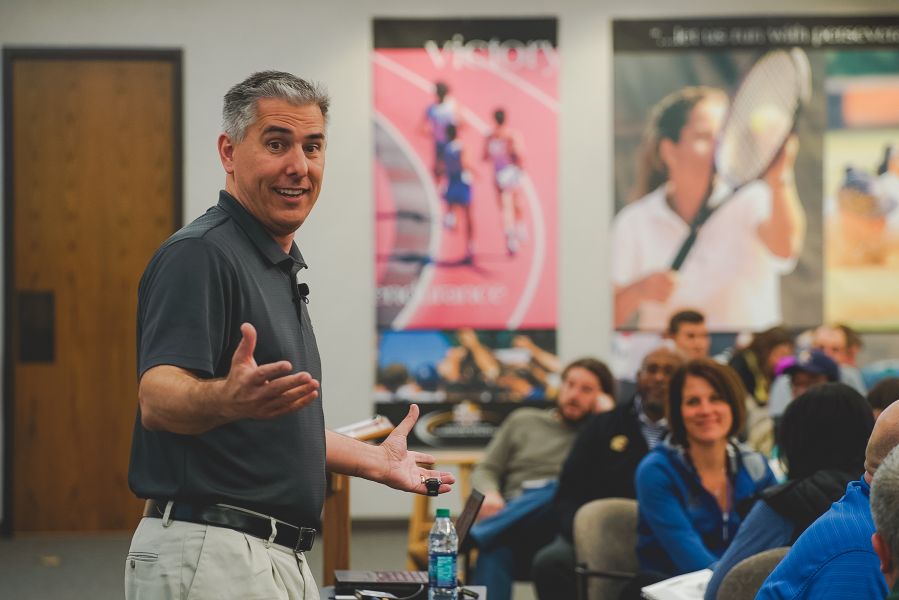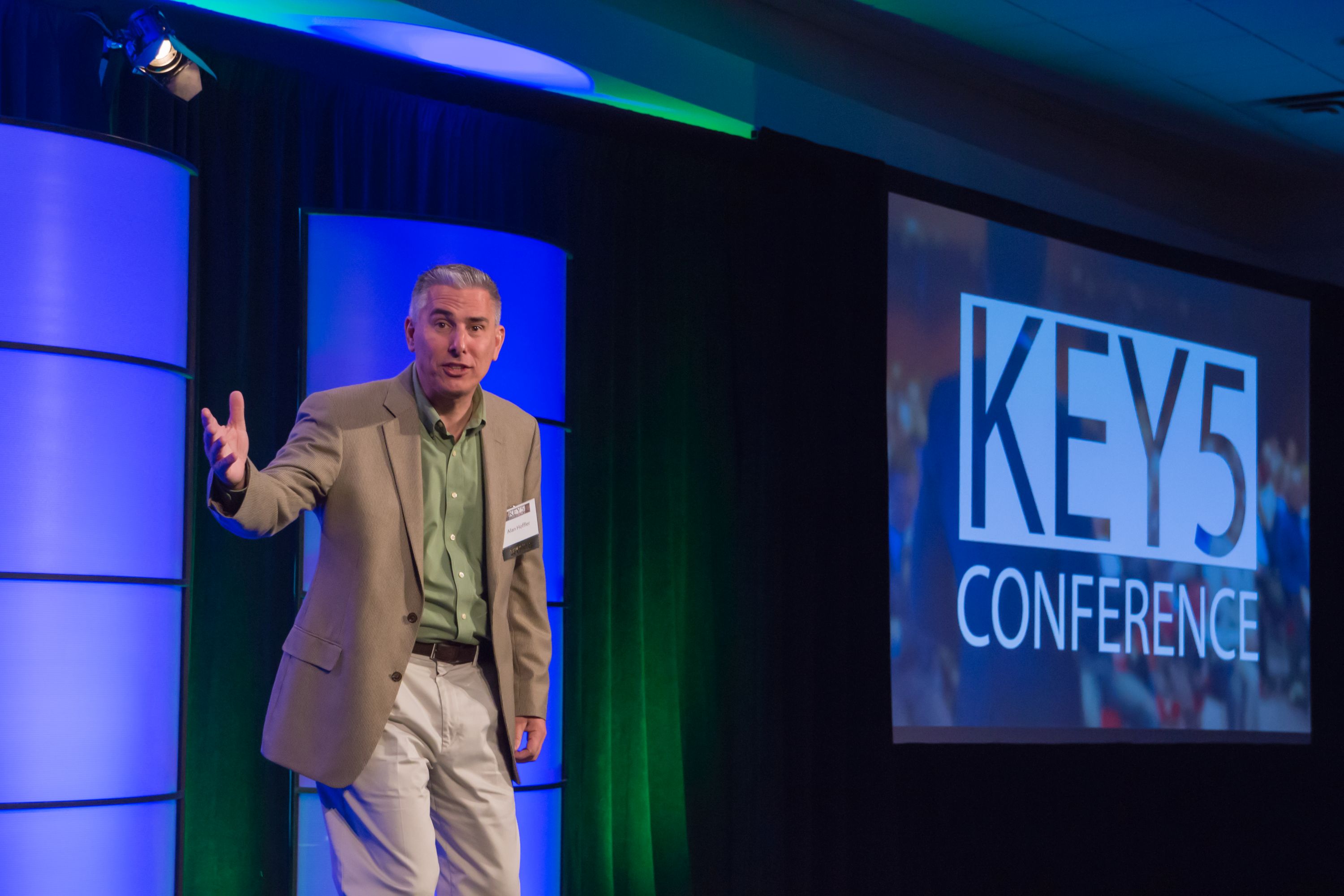 Based in Raleigh, NC.
Transforming people all over the world.